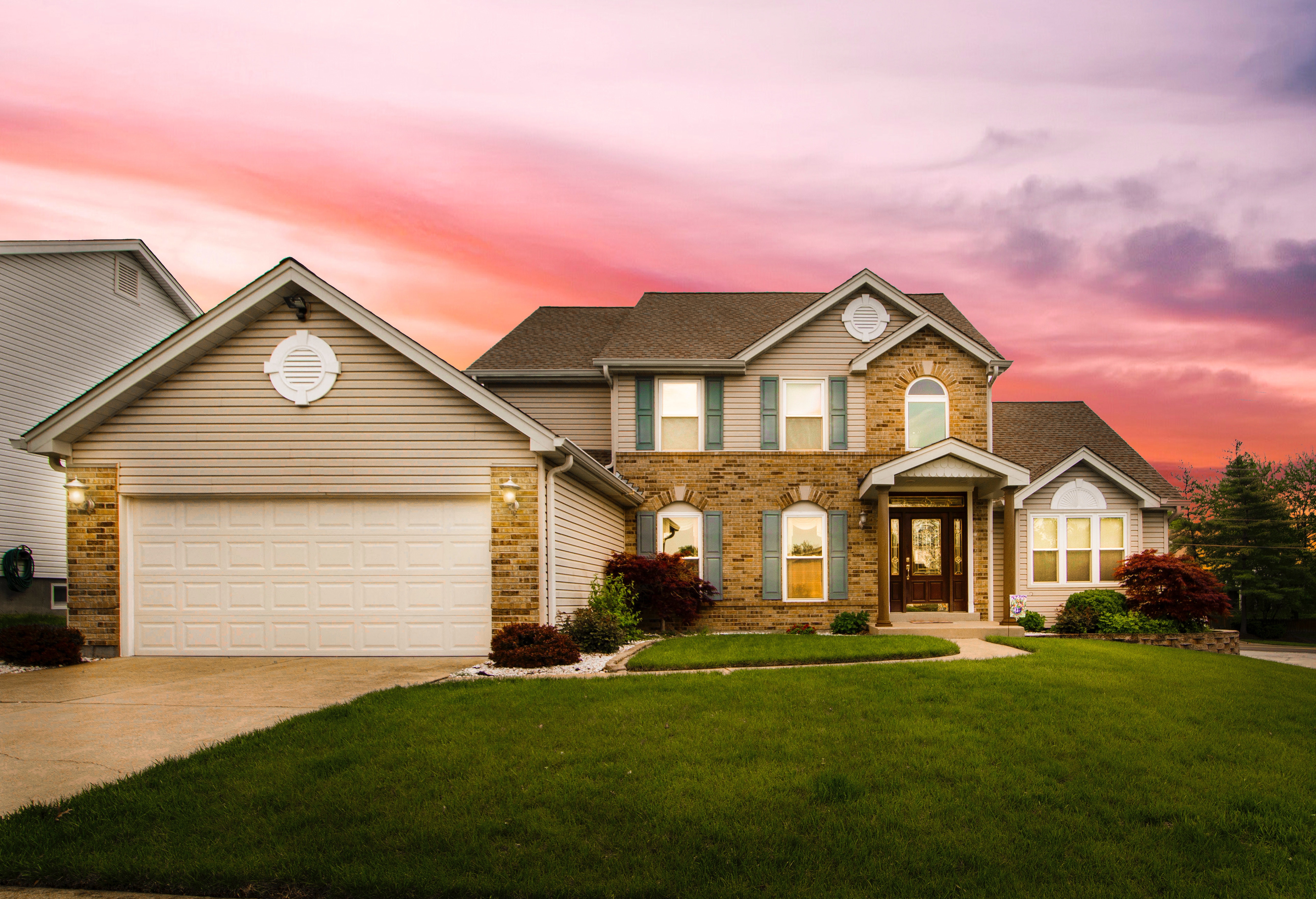 Coverage that protects your biggest asset
Finding the best home insurance in Cabot, AR doesn't have to be painful.
Your home is one of your biggest assests, and it's important to do all that you can to protect it.  We'll help you plan for the unexpected with insurance coverage that's just right for you and your family.
Your home is both a valuable asset and the center of your life, so it's extra-important to cover every risk with homeowners insurance. Get the right policy and you'll take care of the small and large risks related to owning a house at the same time.
For example, a devastating fire could result in not just the total loss of your home, but financial ruin. Without adequate home insurance you could be left with no way of raising the funds to pay off the balance of the mortgage.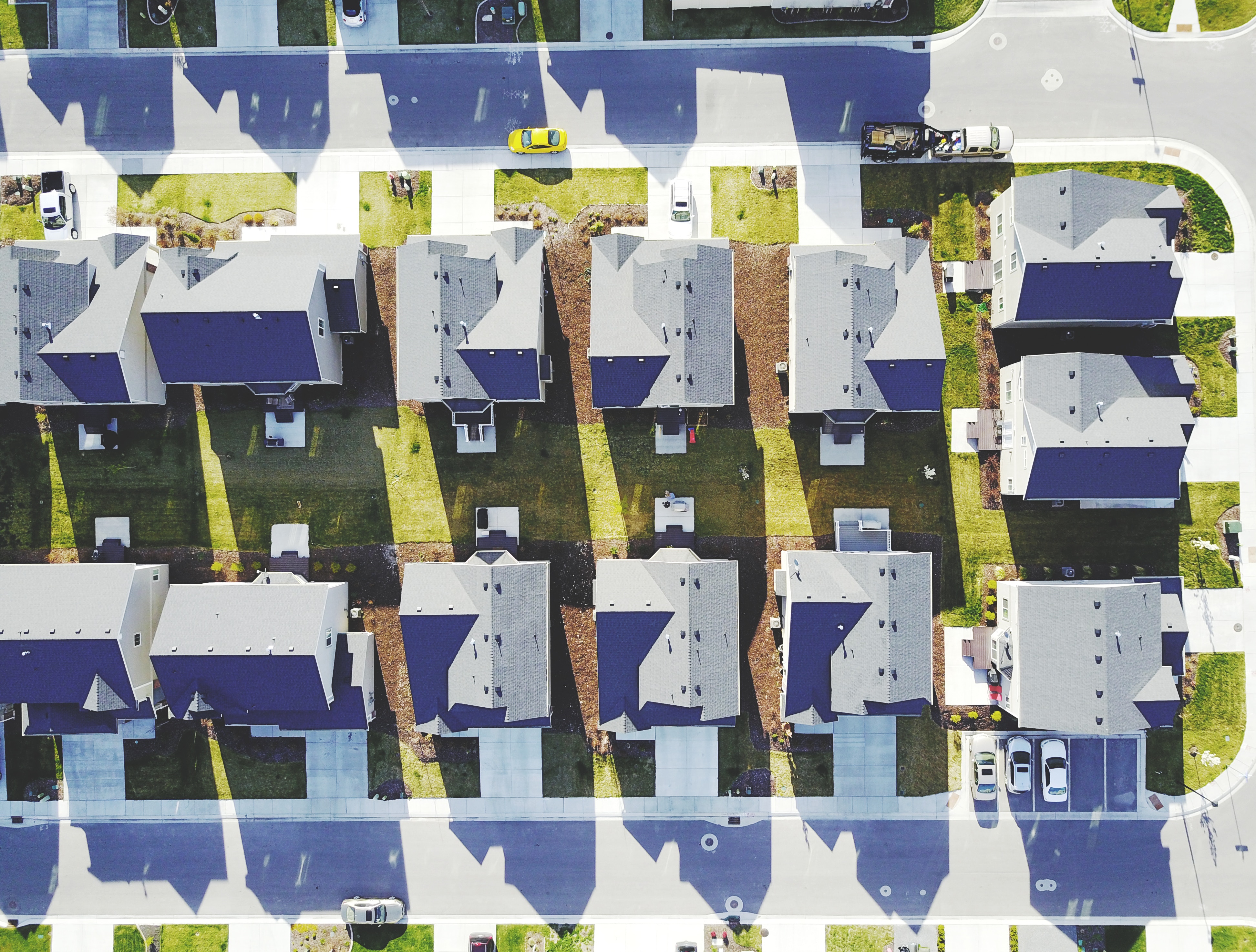 Years of experience have taught us the value of shopping around for the best coverage for each home. Whether you're located in Cabot or anywhere else in Arkansas, we can help you protect what matters most. Here's what you should expect from a basic Cabot, AR home insurance policy:
Coverage for your building and outbuildings, including garages, sheds, and barns.
Coverage for personal property at a percentage of your building limit. There are certain limitations, such as theft loss to jewelry and gems, furs, gold, silverware, pewter, guns and more. Very limited coverage may be available for other types of property, such as money, stamps, fine arts, antiques, electronics, and boating equipment, regardless of the cause of loss.
Limited coverage for personal property permanently kept at storage facilities.
Additional living expense, such as the extra cost of temporary housing, food, and other things, when you're forced from your home by a covered cause of loss.
Liability coverages, in case you accidentally injure someone or damage his or her property.
Defense costs include hiring and paying for a lawyer, if necessary, and paying most court costs.
Medical payments for minor injuries to people other than residents of the household.