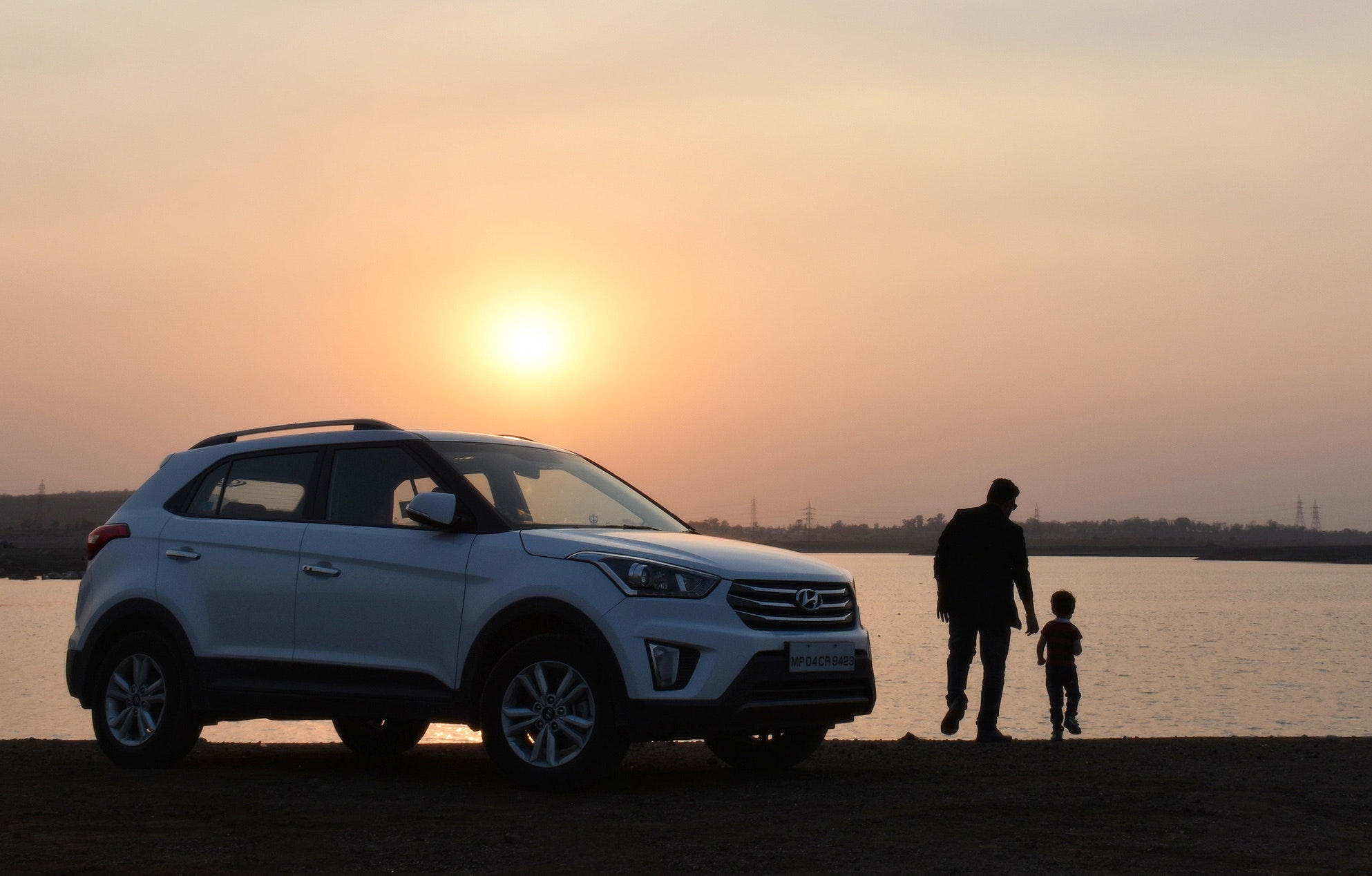 Protecting you on the road
Finding the best car insurance in Cabot, AR doesn't have to be painful
Choosing the right auto insurance coverage can be a confusing experience for most people.  With different liability limits, comprehensive, collision, personal injury protection and medical coverage to choose from it's easy fo most consumers to make simple mistakes that could quickly become a drastic consequence towards their financial stability and well being.
Cabot Insurance Group is here to help you navigate through these difficult choices. The value of good automobile insurance doesn't become apparent until you really need it. Whether it's a minor fender bender or a more substantial accident, it pays to have insurance coverage you can count on.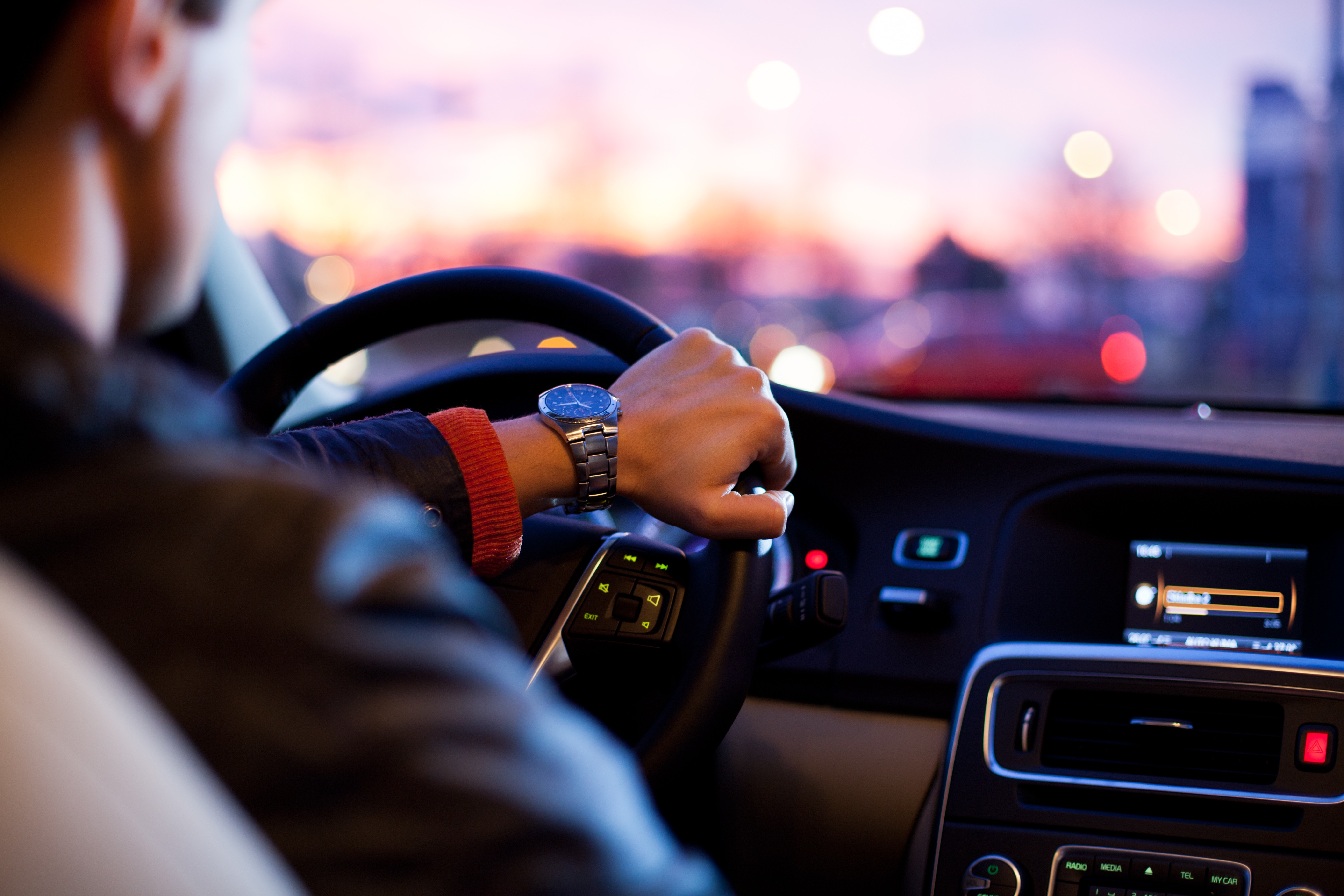 Cabot Insurance Group offers competitive premiums and complete coverage for all your vehicles. Coverage can include:
Preferred and Standard Auto
Motorcycle
Camping Trailers
Utility Trailers
All-Terrain Vehicles
Golf Carts
Dune Buggies
Antique Cars
High Risk Auto
Motor Homes
Travel Trailers
Recreational Vehicles
Trail Bikes
Mini Bikes
Jet Skis
Classic or Special-interest Cars
As an Arkansas independent insurance agency, it's our job to represent you, the customer.  We will consistently work to provide the individual coverage you require.  When it comes to protecting your auto(s), don't leave it up to chance.  Being insured with the best certainly has its advantages. Contact us today for the best auto insurance rates.