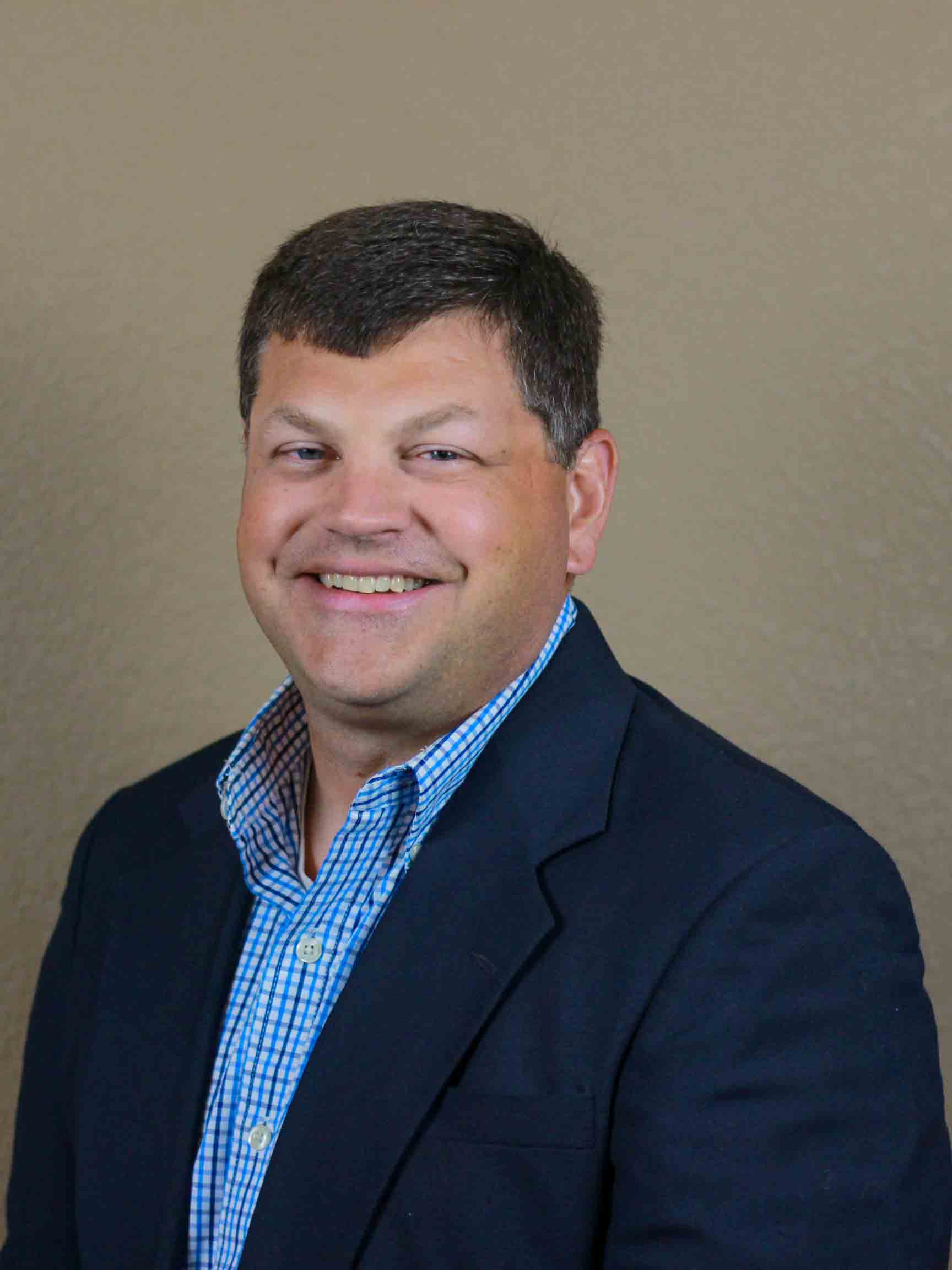 Jerry Bruiser Pryor
Co- Owner
Jerry "Bruiser" Pryor played football at the University of Arkansas and graduated from Delta State University.  Bruiser taught and coached for 9 years in Mississippi and Arkansas.  He spent 9 years as an insurance agent in Cabot.  His wife, Jill, is the owner/operator of "Cuttin Up" in Cabot.  Bruiser and his family are members of First Baptist Church in Cabot.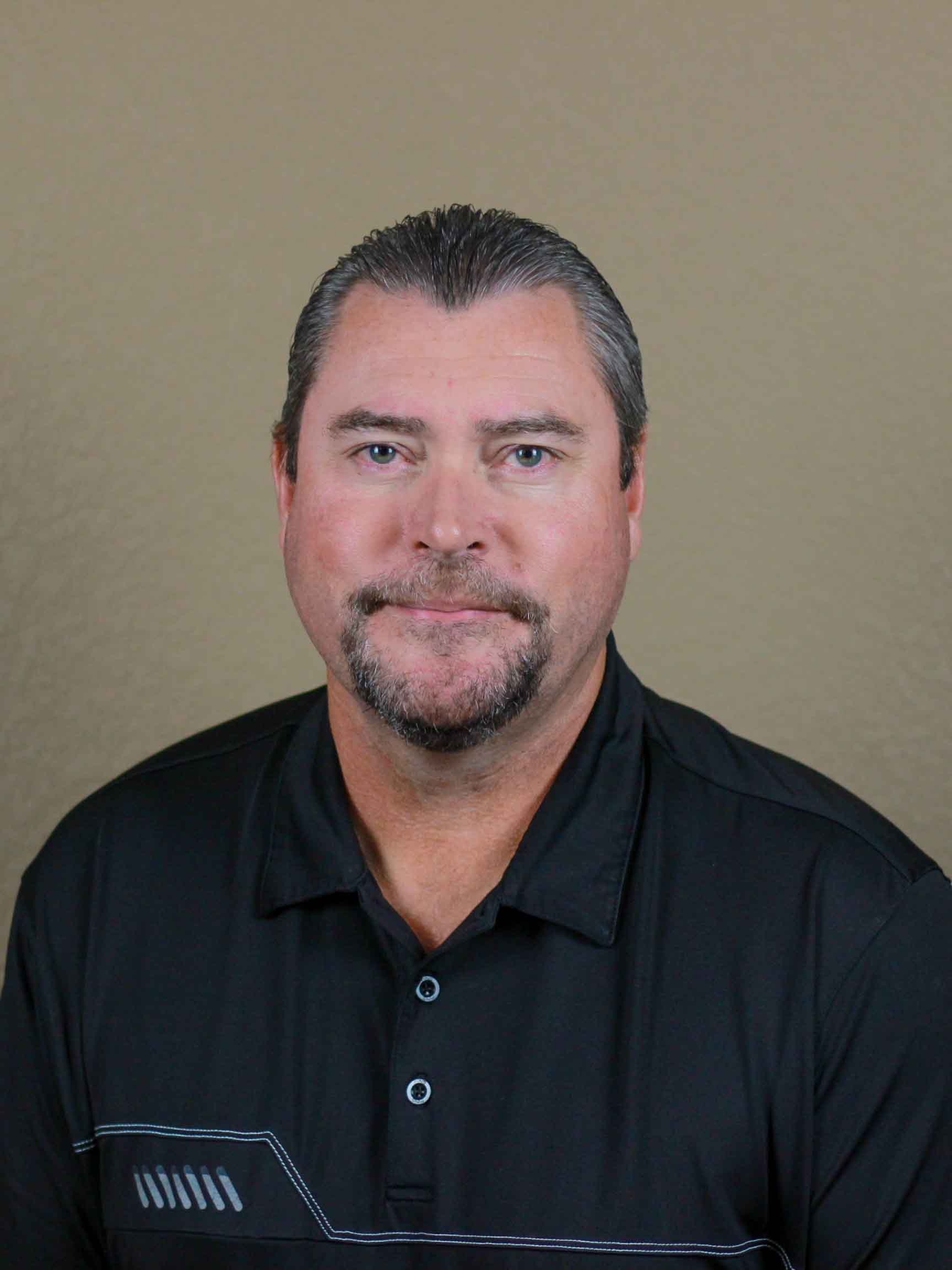 Donnie Wilson
Co- Owner
Donnie Wilson graduated from the University of Central Arkansas and played baseball for the UCA Bears.  Donnie had a successful career as a claims adjuster in Lonoke County before becoming an insurance agent 19 years ago.  Donnie's wife, Portia, teaches elementary
Holly Thompson
Personal Lines Manager
I joined Cabot Insurance Group in June of 2015. I am a graduate of University of Central Arkansas with a Bachelor's Degree in Family & Consumer Sciences. I worked for Centennial Bank for 6 years before I switched to the insurance industry. I am a licensed P & C producer, and I handle the majority of the new business for CIG.  My husband, Brad, and I have 2 children, James & Grace, and have a house full of animals. We are members of New Life Church in Cabot.
Lauren Johnson
CSR
I started my insurance career at Cabot Insurance Group in the summer of 2018. I was a Financial Consultant with Arkansas Federal Credit Union for 4 years before making the leap over to insurance. I am married to Travis, and we have 2 amazing little boys, Houston and Beckett. I am from Conway, but I have planted my roots in Cabot. I love being outdoors as much as possible, and I love visiting my family's farm in Tennessee. We are members of New Life Church in Cabot.
Kerri Strickland
CSR
I joined Cabot Insurance Group in February 2019 after being a stay at home mom for nearly 10 years.  Originally from Wisconson, I have been enjoying the milder Arkansas weather for the past 20 years.  I like to work out and go to concerts, but my favorite times are spent with my two children, Summer and Ty, attending their school activities and sporting events.
What would you do right now with 46% savings?  We are here to help you find out!
Click the button to the right to get the quote process started in a matter of seconds. We make the process easy again!
Get a quote within 24 hours!