Life Insurance in Cabot, AR is one step closer
Life Insurance in Cabot, AR is one step closer
Life Insurance doesn't have to be a hassle
What are your life insurance needs?  If something should happen to you, how will your family afford to live in a nice home, continue their education, or create a retirement nest egg?  Life insurance is simply protection to ensure that your family will have financial security when you die.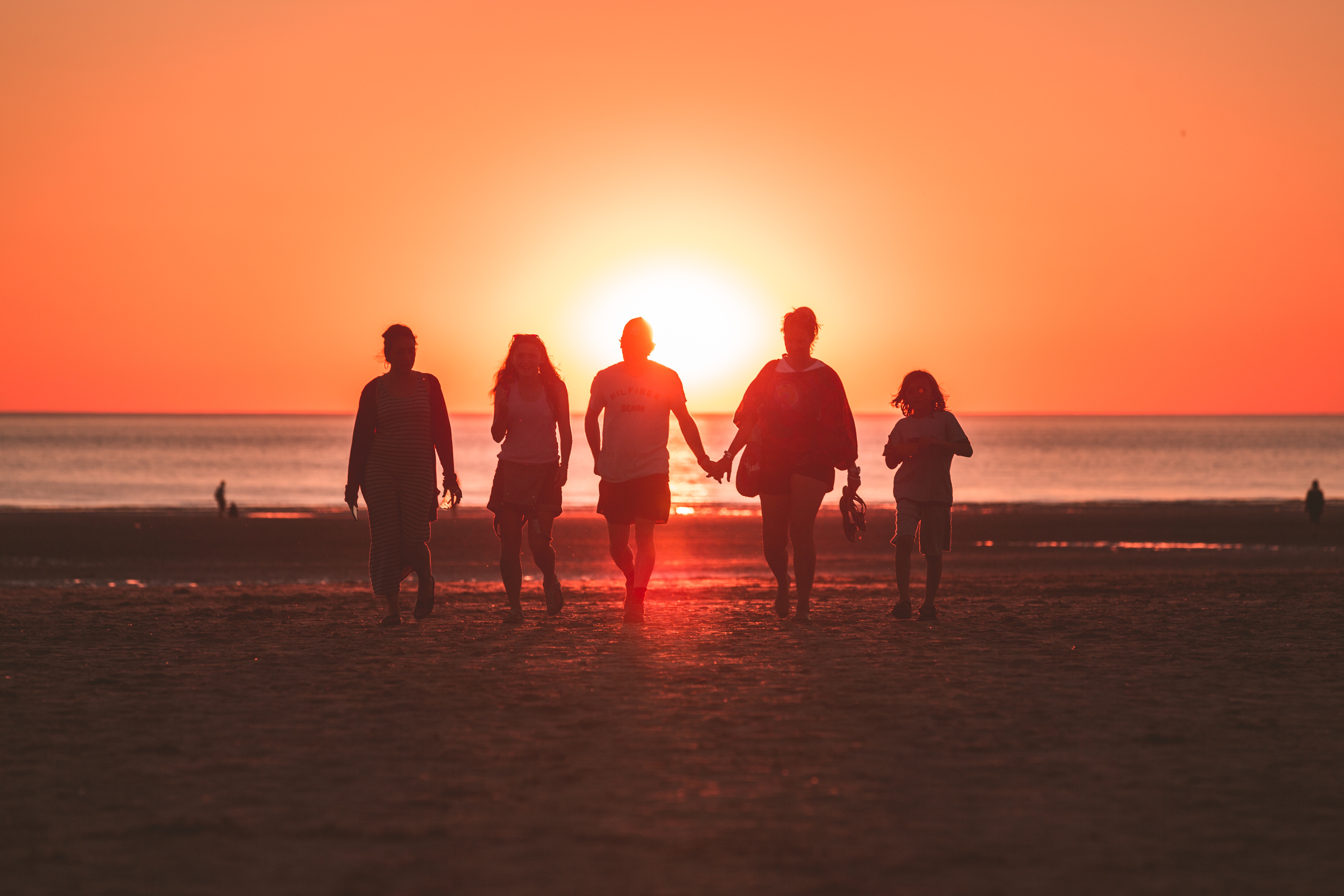 There are a number of types of life insurance available to Arkansas residents, but they generally fall into one of two categories: term life insurance and permanent life insurance. Term insurance is the most affordable type of insurance when initially purchased. It provides coverage for a specified period of time (the "term") and generally pays a benefit only if the insured dies during that term. Permanent insurance provides life-long protection. Pay your premiums and don't take out loans, withdrawals, or surrenders on the policy, and the insurance company will pay the full amount of the insurance.
At Cabot Insurance Group, we've found that it makes sense to think about purchasing life insurance when something changes in your life—you get married, you have a child, you take out a (bigger) mortgage or get a sizeable raise at work. And we're happy to meet with you during these life changes or, for that matter, at any time, to help you determine your needs and explore what option might be best for you.
The professionals at Cabot Insurance Group are well versed in all aspects of Arkansas life insurance, and we're ready to help you research options and weigh the pros and cons of each. As a local independent insurance agency, we have access to many insurance companies and can work with these top-rated firms to find and tailor an Arkansas life insurance policy that's just right for you. So give us a call, use the online quote form, or stop by our office so we can help you plan for your future and the future of those you love.
How to get started with your life insurance quotes
If you live in Cabot or the surrounding area and are looking for a life insurance comparison, Cabot Insurance Group makes the process of finding the best company and price easy.
We do all the heavy lifting for you!
To get started, call our office directly, or fill our the fields below to send us some basic information about your needs so we can get started on your policy review and comparison!
Have a great experience?
Online reviews help our agency tremendously.  If you've had good experience, we'd love your review!

Other Coverages to Consider
Choosing the right automobile insurance coverage can be a confusing experience for most people.
The saying is true: Home is where the heart is. It's also true that home is where accidents happen. Paradiso Insurance professionals are ready to help you protect your home.
Cabot Insurance Group has many products and services that can be tailored to meet your business insurance needs.