The Best Home Insurance in Cabot, AR can be found at Cabot Insurance Group
The Best Home Insurance in Cabot, AR can be found at Cabot Insurance Group
Finding the best home insurance in Richmond doesn't have to be painful
Buying a policy "off the shelf " without a plan can result in a difference between what you need and what you're paying for.  Your homeowner's policy should reflect the uniqueness of your home and your lifestyle.  Whether you own a house, a condominium or rent an apartment, for most people their home is their most important investment.  As a leader of quality protection, we have developed one of the most outstanding reputations of offering the highest rated homeowners insurance plans in America today.  Cabot Insurance Group believes that an insurance company should do more than pay for financial losses incurred in the home: It should help prevent losses and accidents and offer policies flexible enough to meet your individual needs.  Above all, home owners insurance will provide you with the security that comes only from the knowledge that your home is protected.  For this reason, the companies Cabot Insurance Group represents continue to receive the highest ratings from the insurance industry's leading analysts and rating authorities.  We can offer you many coverages to protect both you and your property.  Cabot Insurance Group prides itself on responsive and caring claims service at an affordable price.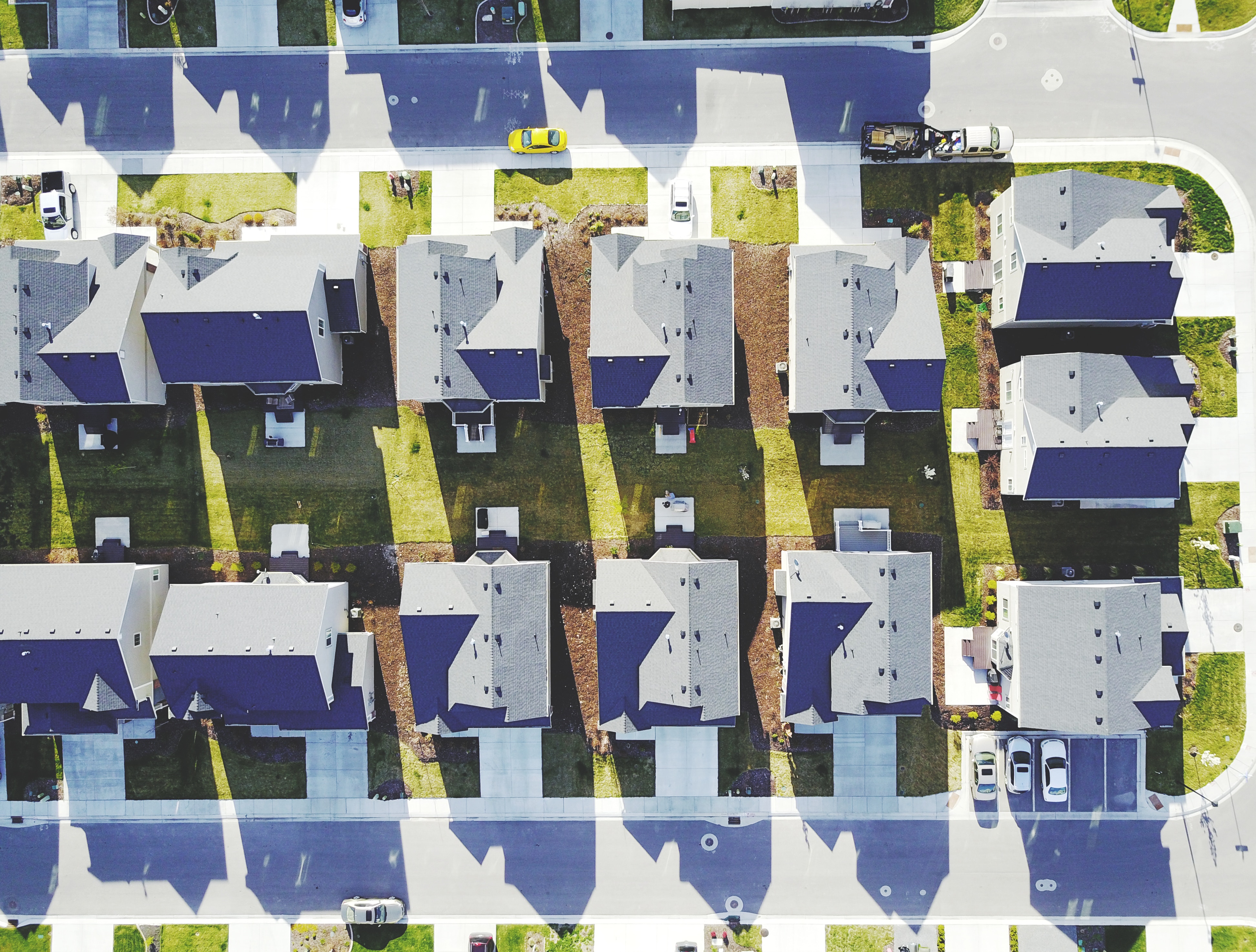 Years of experience have taught us the value of shopping around for the best coverage for each home. Whether you're located in Cabot or anywhere else in Arkansas, we can help you protect what matters most. Here's what you should expect from a basic Cabot, AR homeowners insurance policy:
Coverage for your building and outbuildings, including garages, sheds, and barns.
Coverage for personal property at a percentage of your building limit. There are certain limitations, such as theft loss to jewelry and gems, furs, gold, silverware, pewter, guns and more. Very limited coverage may be available for other types of property, such as money, stamps, fine arts, antiques, electronics, and boating equipment, regardless of the cause of loss.
Limited coverage for personal property permanently kept at storage facilities.
Additional living expense, such as the extra cost of temporary housing, food, and other things, when you're forced from your home by a covered cause of loss.
Liability coverages, in case you accidentally injure someone or damage his or her property.
Defense costs include hiring and paying for a lawyer, if necessary, and paying most court costs.
Medical payments for minor injuries to people other than residents of the household.
There are other considerations, too. Our team of local insurance pros can help you understand things like coinsurance and replacement cost issues and can customize your protection with endorsements or other policies. These extra coverages might include:
Valuable articles/floater insurance policies, also known as jewelry insurance.
Flood or earthquake protection.
Umbrella policies, offering added liability protection.
And even animal liability, in case your household pet causes harm.
At Cabot Insurance Group, we know what works for one Arkansas homeowner won't necessarily work for another. That's why we listen to you, determine your situation, and then create an individualized homeowners insurance plan that addresses your unique needs—and home. Call us today at 501-941-7100 and let us get to work for you.
How to get started with your home insurance quotes
If you live in Cabot or the surrounding area and are looking for a home insurance comparison, Cabot Insurance Group makes the process of finding the best company and price easy.
We do all the heavy lifting for you!
To get started, call our office directly, or fill our the fields below to send us some basic information about your needs so we can get started on your policy review and comparison!
Have a great experience?
Online reviews help our agency tremendously.  If you've had good experience, we'd love your review!

Other Coverages to Consider
Choosing the right automobile insurance coverage can be a confusing experience for most people.
Cabot Insurance Group has many products and services that can be tailored to meet your business insurance needs.
The professionals at Cabot Insurance Group are well versed in all aspects of life insurance and we're ready to help you research options and weigh the pros and cons of each.