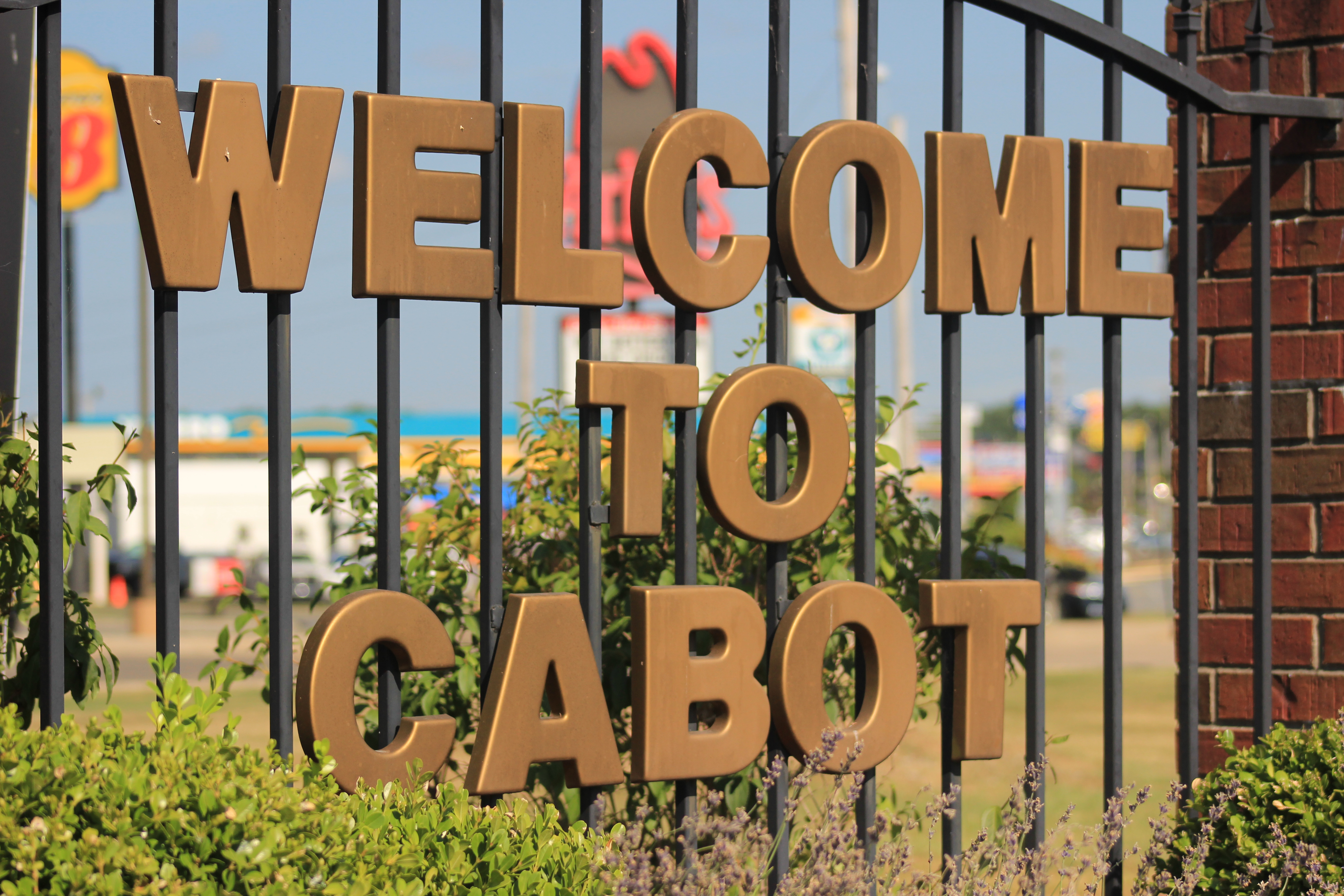 At Cabot Insurance Group, we are dedicated to you and all your different insurance needs. Cabot Insurance Group is an independent, multi-line insurance agency with access to numerous insurance markets and is skilled at providing comprehensive insurance solutions.  The staff at Cabot Insurance has many years of total experience in the insurance industry.  Our staff members and associates possess several different professional insurance industry designations. Cabot Insurance Group is dedicated to unsurpassed customer service.  We understand clear communication is a must for successful relationships.
How to get started with your insurance quotes
If you live in Cabot or the surrounding area and are looking for a insurance comparison, Cabot Insurance Group makes the process of finding the best company and price easy.
We do all the heavy lifting for you!
To get started, call our office directly, or fill our the fields below to send us some basic information about your needs so we can get started on your policy review and comparison!
Have a great experience?
Online reviews help our agency tremendously.  If you've had good experience, we'd love your review!

Visit Our Office
208 Plaza Blvd. Ste B,
Cabot, AR 72023