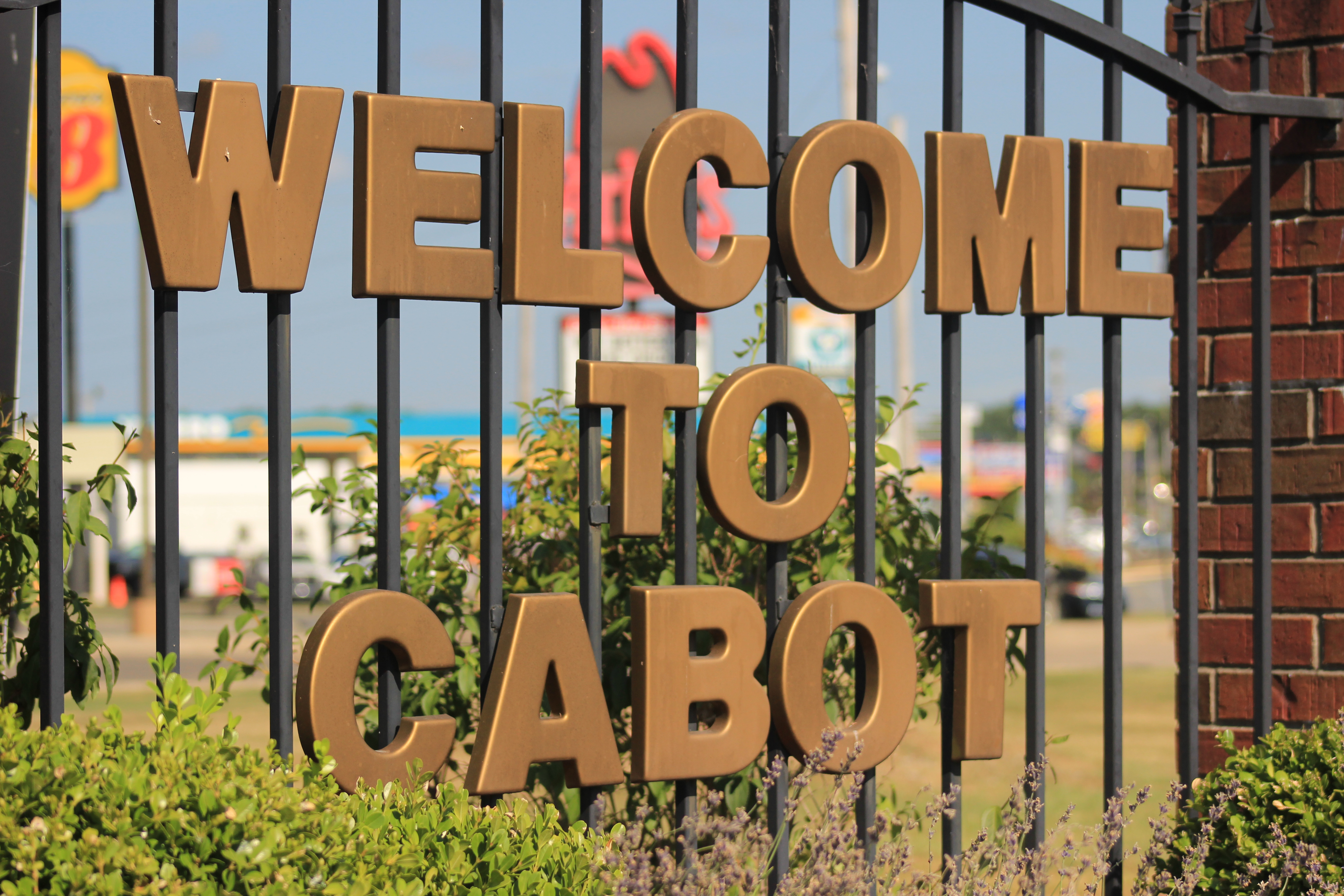 Cabot Insrance Group provides comprehensive insurance optoins throught Arkansas.
We are your trusted independent insurance agency
At Cabot Insurance Group, we are dedicated to you and all your different insurance needs. Cabot Insurance Group is an independent, multi-line insurance agency with access to numerous insurance markets and is skilled at providing comprehensive insurance solutions.  The staff at Cabot Insurance has many years of total experience in the insurance industry.  Our staff members and associates possess several different professional insurance industry designations. Cabot Insurance Group is dedicated to unsurpassed customer service.  We understand clear communication is a must for successful relationships.
Meet the team that is driven by the desire to protect what matters most to you!
Be Extraordinary
Take pride in excellence and be committed to providing an exceptional experience through every interaction.
Embrace Change
Be open-minded to new ideas and innovations, and be willing to step outside your comfort zone and take risks.
Establish Relationships
Establish long-lasting, trustworthy relationships built on a foundation of care.
Be Interested
Be inquisitive, always ask why and question what you don't understand.
At Cabot Insurance Group, our mission is simple.  We strive to provide a true, conciege client experience which is unique in the insurance industry.  We give clients the power of choice from top-rated national and regional insurance carriers.  We offer comprehensive insurance solutions throughout Arkansas.
Insurance Quote Request
As an independent agency, we offer multiple options at competitive prices.