Need help with your insurance?
Insurance can be very complex.  It's difficult to understand.  You deserve clarity, simplicity, transparency and peace of mind knowing that when tragedy strikes, you're covered.
Insurance That's Simple & Gives You Peace of Mind
Stop feeling confused when it comes to your insurance and gain clarity and confidence knowing that we've got you covered.
Everyone needs insurance, but the process of getting the right insurance can feel confusing. At Cabot Insurance Group, we eliminate confusion with a simple, proven process that helps identify the unique risks you face. Together, we build a customized insurance plan that's specific to your needs. Our goal: to give you peace of mind knowing that what matters most to you is safe and protected.
Get a Quote: Here's how it works 👇
1. Gather your Information
We'll gather the necessary info we need to complete your coverage assessment and rate review.
2. Review your Coverage
We closely review your current policy information, checking for coverage levels and exclusions.
3. Price & Company Comparison
We will work on your behalf to find you the best possible price based on our recommended coverage limit.
4. Your day is made
You'll be so excited at the price, coverage, and service, that your day will be made.
What customers ❤️ about CIG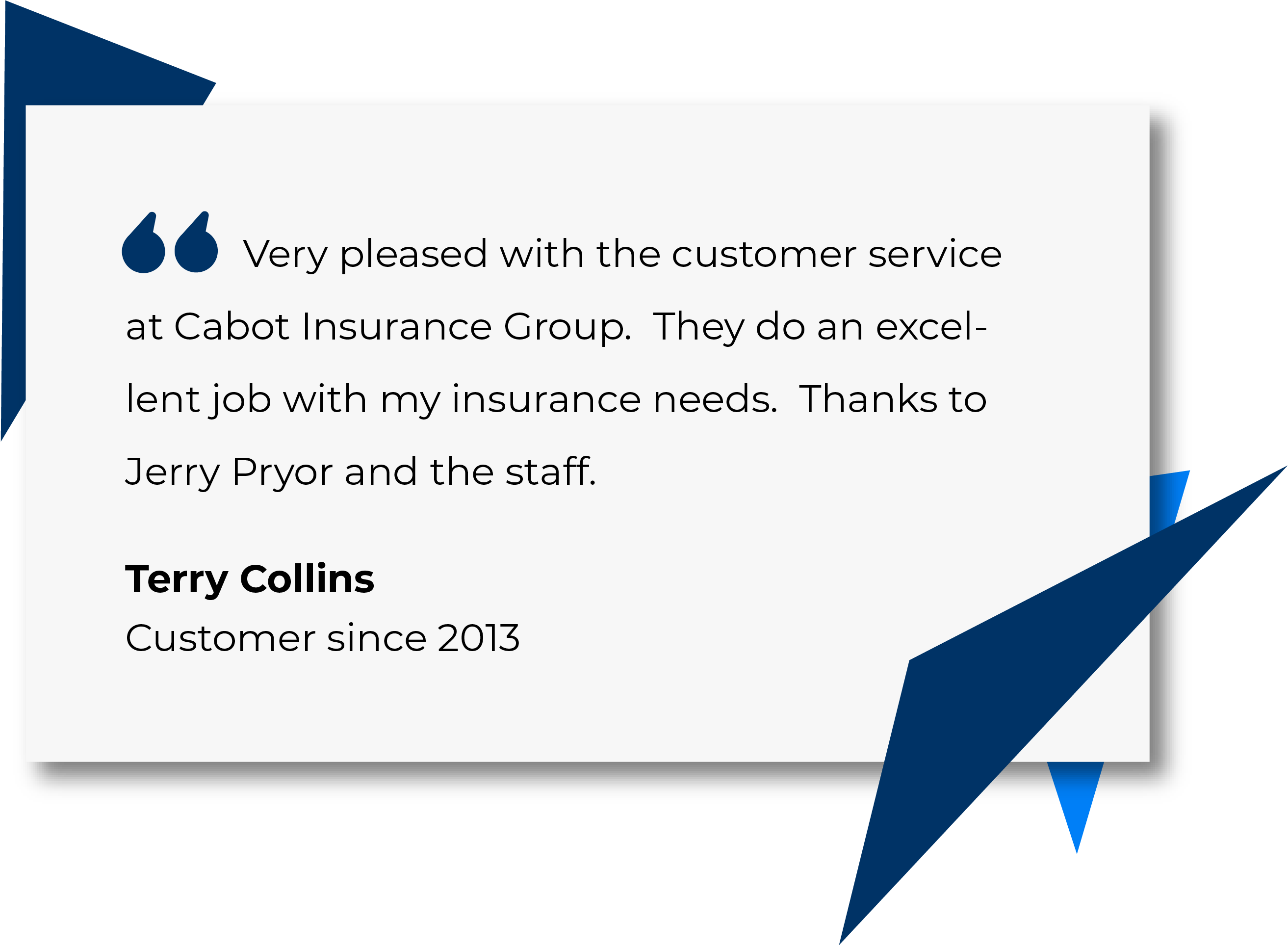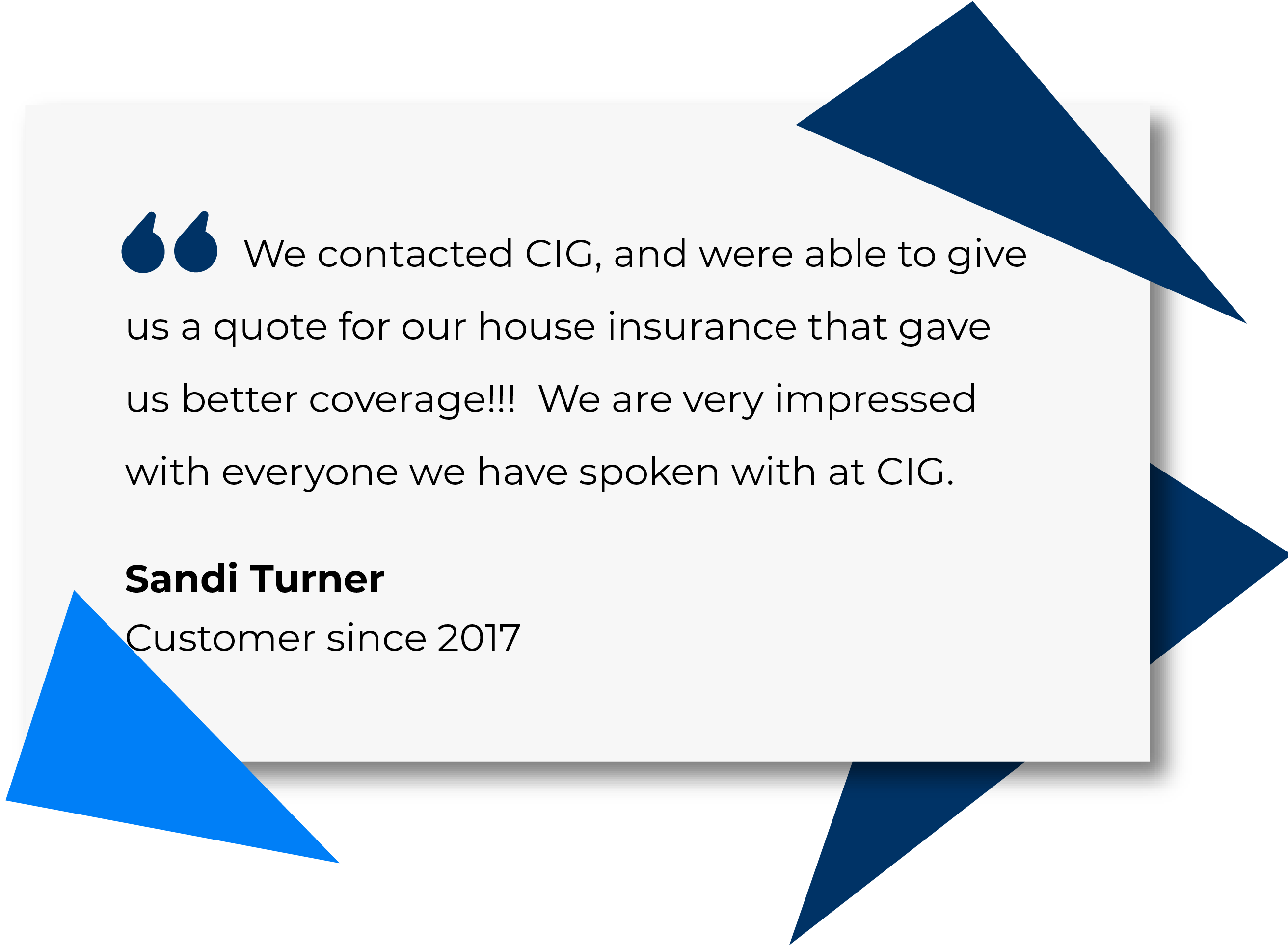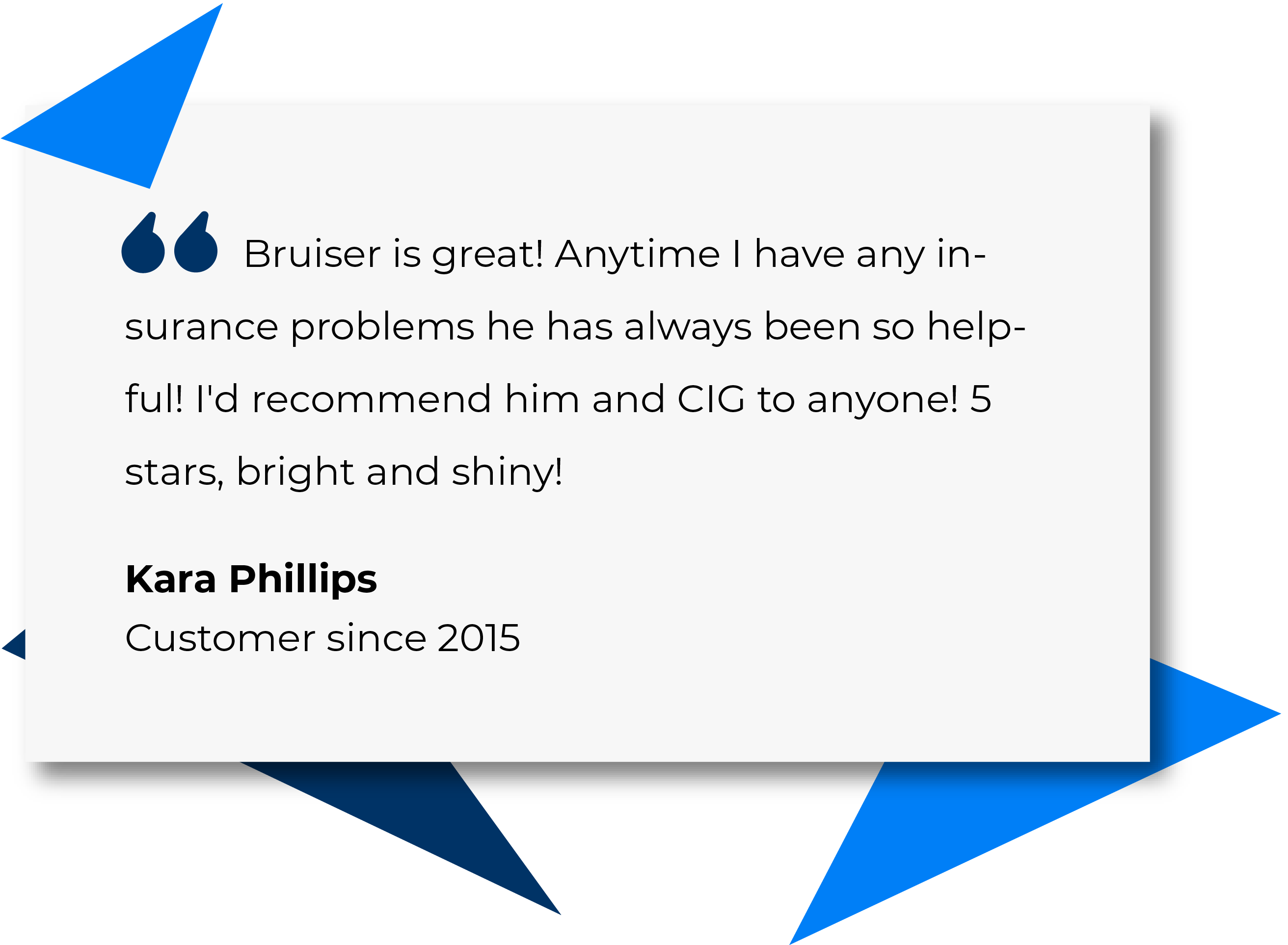 Cabot, AR Insurance
208 Plaza Blvd. Ste B,
Cabot, AR 72023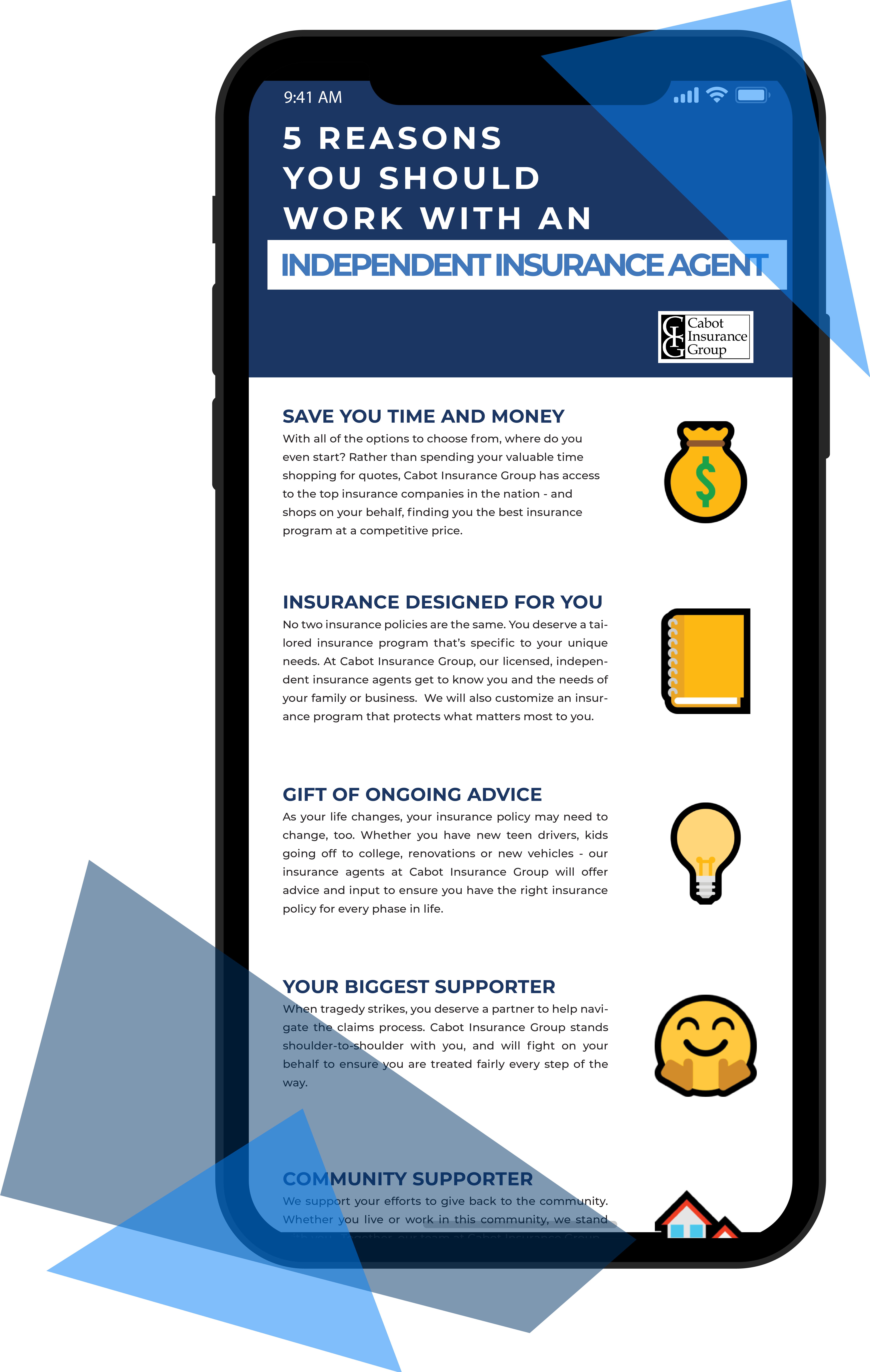 5 Reasons why you should work with an independent agent
Download our free PDF and start down the path of least insurance resistance.
Fill out this form and an advisor will be in contact with you.